Gastro Girl Podcast's Foodie Find: Epicure‪d‬

Richard Bennett, Melissa Turner, and Chef Dani Chavez-Bello are joined by Gastro Girl founder Jacqueline Gaulin for a very special "Foodie Find" episode of the podcast.
---

Epicure‪d‬ and RD Erin Judge Give Tips for Dating with a Sensitive Stomach

Pre-date butterflies can be fun... but not when they're a sign of GI distress! Get our best tips to make your date great on datingadvice.com.
---

The Best Meal Delivery Services of 2021
Best Service for Those With Dietary Restrictions: Epicured

Do you have IBS or follow a gluten-free diet? Epicured specializes in pre-made nutritious, digestive-friendly meals that are low-FODMAP and gluten-free.
---

Epicured meal delivery caters to people with restrictive diets
---

Michelin Star Medicine: Food Start-Up Epicured Delivers Meals for GI & Chronic Condition Care

Food-as-Medicine startup, Epicured, looks and acts a lot like the consumer meal delivery startups booming during this pandemic (think Freshly, which was just acquired by Nestle for $1.5B) but with one important difference: all the meals are based on diets that have been clinically validated as treatments for chronic disease.
---

Mount Sinai Sees Appetite for Dietitian-Designed Meal Services
The health system is boosting its investment in Epicured, which provides meals for patients with digestive diseases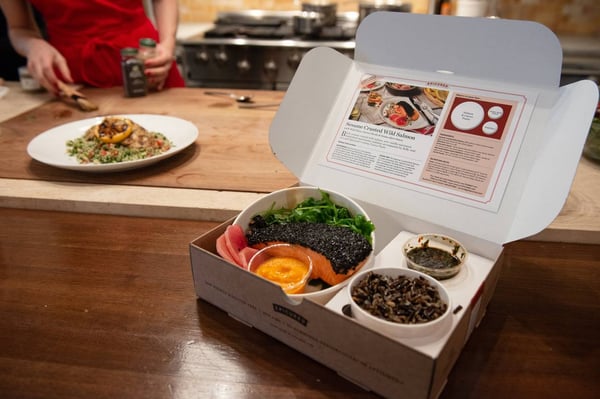 For people suffering from serious digestive diseases, a simple meal can sometimes have debilitating physical effects. To help these patients, Mount Sinai Health System is boosting an investment in a food company that aims to make eating easier.
---

Hold The Garlic: A Manhattan Startup Delivers Gut-Friendly Meals To The Digestively Challenged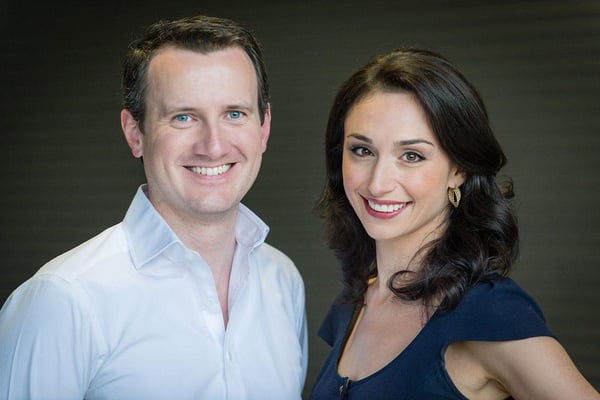 On a recent evening in Manhattan's Soho neighborhood, stylish guests mingled in a spacious loft office/test kitchen, sipping "mocktails" and sangria and nibbling on Manchego cheese, baby squid and paella. In many respects, this soirée could have been an event for any one of the dozens of trendy meal delivery companies that have sprung up in recent years to cater to busy professionals.

But that's where the similarities ended: All the fare served that evening by Manhattan startup Epicured was gluten-free, and, surprisingly for a Spanish-themed meal, it was notably devoid of garlic and onions...
---

I Tried A Low-FODMAP Diet & It Actually Healed My Gut

While there aren't a ton of companies around that cater to low-FODMAP eaters, there are a few great ones, and they've been a huge help in fitting the diet into my busy lifestyle. Epicured, a meal-delivery service, is led by a team of IBS-management experts, including a registered dietitian who helps patients with IBS daily, with recipes developed by Michelin-star chefs.

---

This Low-FODMAP Chia Tapioca Pudding Will Make Winter Feel Like a Cozy Hug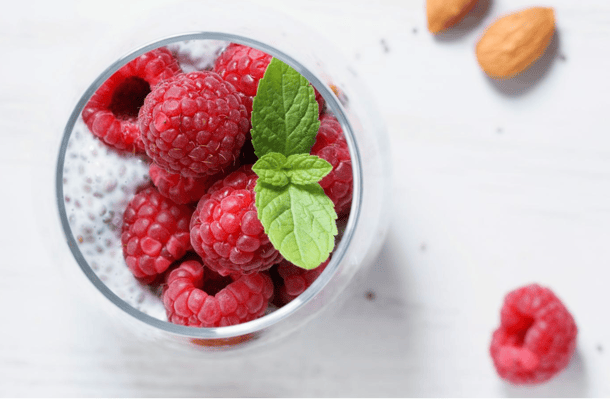 The recipe provided here, adapted from low-FODMAP meal-delivery service, Epicured, which helps out tons of people who suffer from varying degrees of irritable bowel syndrome. The company's co-founder, director of food and health services, and recipe creator Renee Cherkezian, RN, elevates the health factor by adding fibrous chia seeds and antioxidant-rich raspberries.

---
We've also been featured in:
---
Proud Partner
We're so proud to partner with Startup Health, a collective of incredible health transformers. Check out our Startup Health profile and "moonshot" statement.

---
Questions about Epicured?
We're here to help! Just get in touch...