If you want to cancel all your upcoming deliveries, this article shows you how to do it.
Viewing, editing, skipping, and canceling orders all can happen on your account page, which looks like this: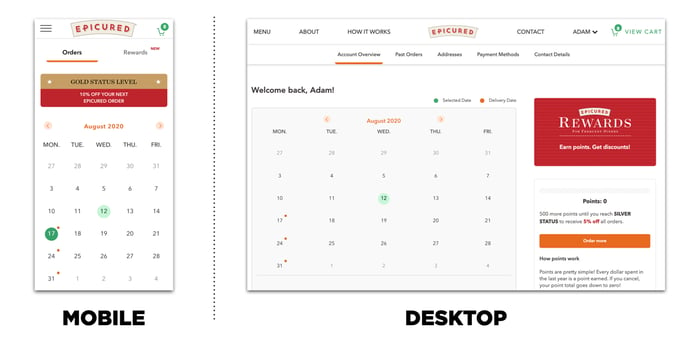 Here, you will be able to cancel your subscription. Simply scroll down and click cancel subscription.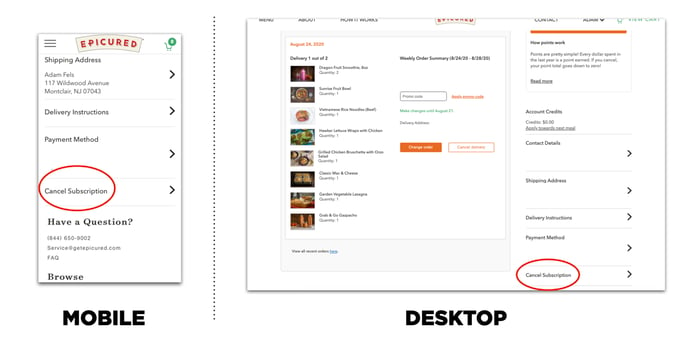 After clicking on cancel subscription, you'll be asked whether you'd rather skip future orders and then resume. To confirm your cancelation. simply click "Yes, I'm sure. I still want to cancel" at the bottom of the screen.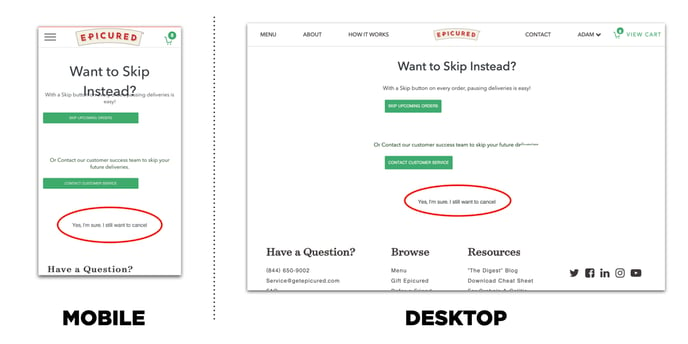 Please note: each Friday at 1pm EST, we confirm orders for the coming week. If you cancel your subscription after that time, you will still be charged for the coming week.