We would like to Welcome all Teachers back to School and applaud you in all that you've done for our children!
Store Hours
Sat: 8am–3pm
Sun: 8am-1pm
(pick-up or delivery)
We now offer Beautiful Outside Dining!

We're also working really hard to feed those frontline healthcare workers who are risking their health and lives for our community. Now, more than ever, it's critical that our healthcare heroes receive nutritious meals to maintain their strength and endurance while in the trenches fighting COVID-19! We need your help to make this happen! Please join us at any level, because every dollar raised is vital to meeting the needs of our community during this crises. Together, let's make an impact!
About Our Cleanse
Feeling good begins with giving our bodies the necessary nutrients and ingredients it needs to function properly. Our cleanse started off as a juice and food program and has evolved into an enjoyable way to detoxify the body and feel great. With food items ranging from salads, protein fruit smoothies, buckwheat bowls, and more, this cleanse takes the chore out of eating clean! You'll enjoy this 1,400-1,600 calorie program as a great way to help meet your dietary goals without depriving yourself of great-tasting food. All delivered directly to your doorstep.
Get involved
Here are four simple ways to help now!
---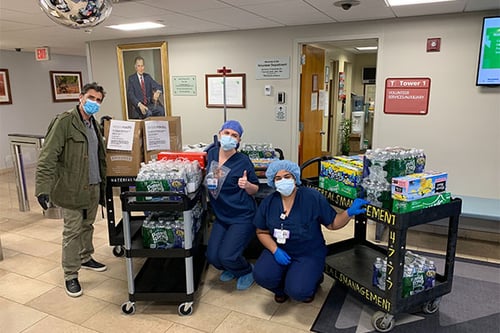 Contribute Funds
Frontline heroes work tirelessly, and our funding program delivers them healthy, ready–to–eat meals. Fuel the frontline and our local chefs. Help fund our program during our morning telethon or contribute now!
---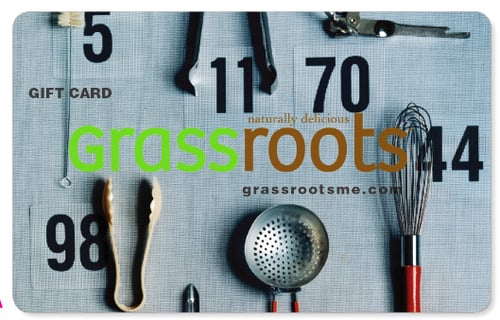 Send a Grassroots Gift Card
The lucky person receiving this gift card can redeem the code they receive for credit to order food online or make purchases at the store! To buy a gift card, call Rob at 917.885.4759 or click below. *Delivery limitations may apply.
---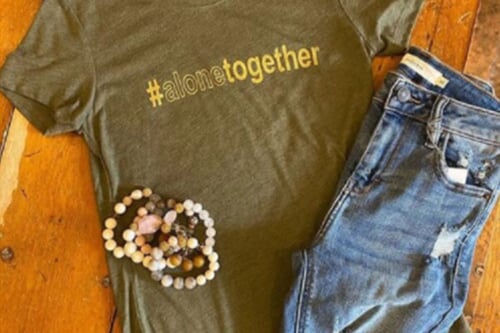 Shop Local | #shopsaylavie
We are so grateful to our local partner, Say La Vie, who is selling these t-shirts for $30 to help us raise money so we can supply vital food to our frontline healthcare heroes. For every t-shirt purchased, $10 will be donated to feeding our healthcare troops. Shop local and be a hero to our local community!
To make a purchase, TEXT: 516.395.3042
---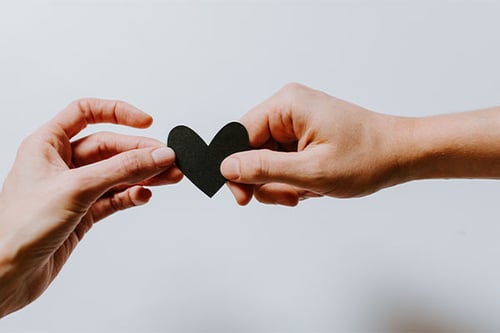 Help Spread the Word
Help unite our community in service to others and share this impact opportunity with your friends, family, neighbors or anyone you think could help. This is a shared mission and every action makes an impact.
---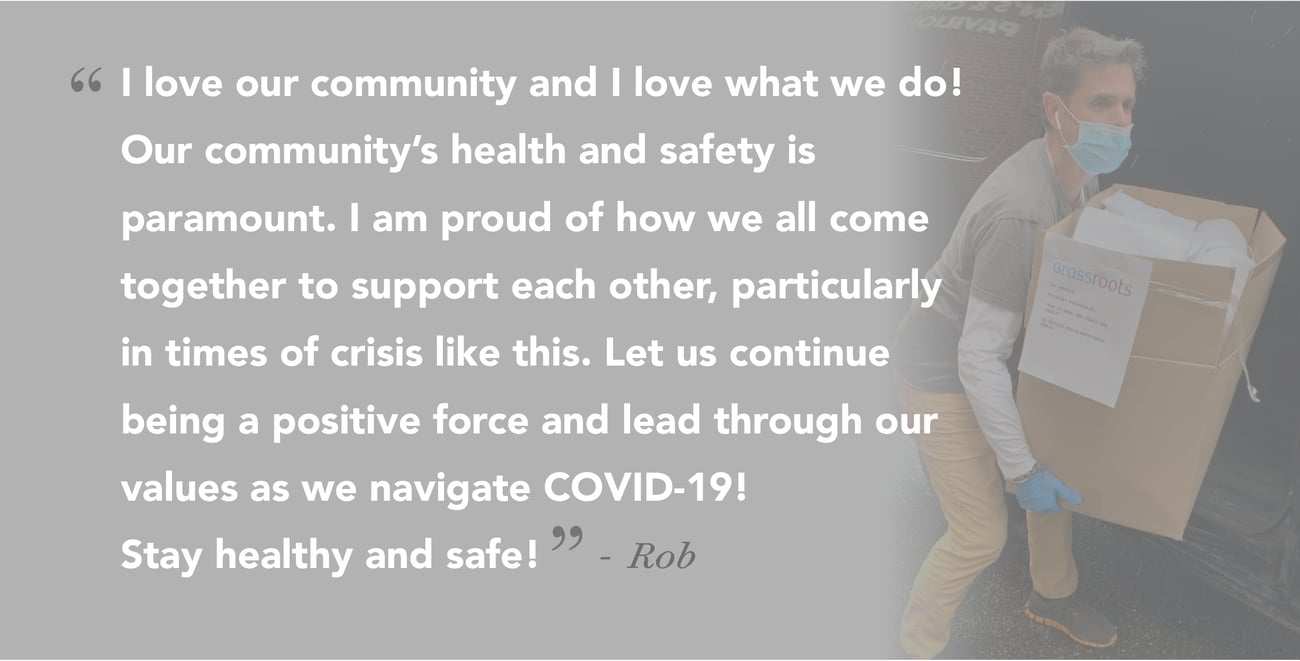 671 GLEN COVE AVE, GLEN HEAD, NY 11545 | P: 516.671.1616