Good health makes the perfect gift.
Delicious food is a close 2nd.
Give them both to someone you love with an Epicured gift card.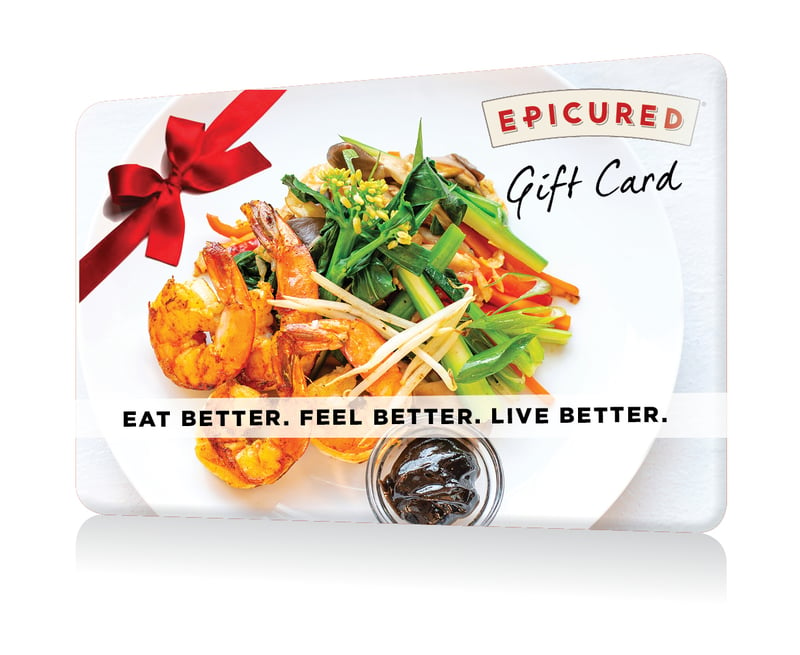 CHOOSE THE PERFECT

GIFT CARD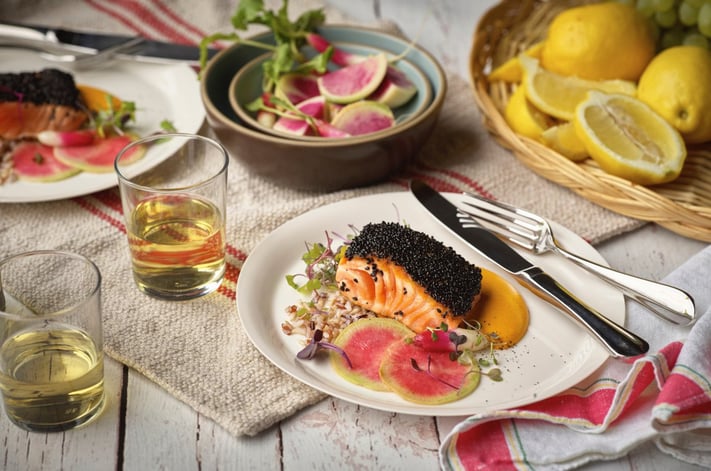 •Dietitian-approved, Low FODMAP & gluten-free meals.
•Prepared fresh by Michelin-star chefs (no cooking required).
•Over 50 delicious options to choose from starting at $3.99.
•Clinically proven to improve your gut health.
•Simply design your own menu and schedule delivery.
WE'VE BEEN FEATURED IN...