Epicured is on a mission to create delicious food as medicine and, in just two years, we are already achieving amazing outcomes.
We are partnering with top-tier medical institutions, doctors, dietitians, and health influencers. Our 'food pharmacy' is a gourmet kitchen staffed by
Michelin-star chefs.
Are you as passionate about food & health as we are? Check out our exciting new job openings.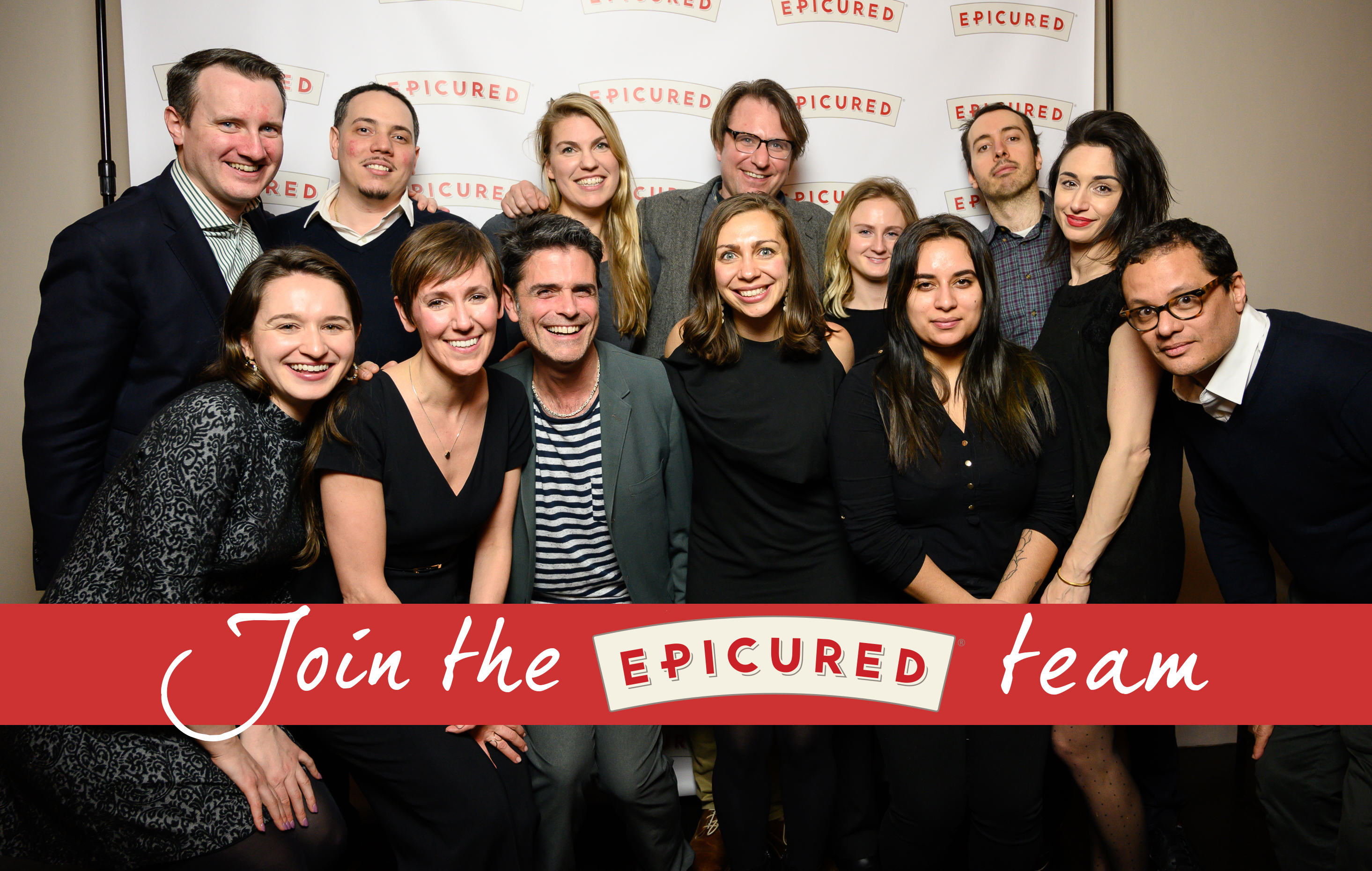 Customer Service Representative
We are looking for a motivated, customer-focused individual to join the Epicured family. You will serve as the "voice of Epicured" for our existing customer base, fielding incoming customer requests and thinking critically to solve problems, drive satisfaction, and ensure customer retention. The ideal candidate will have excellent communication skills, and have comfort with data tracking, reporting and surfacing insights. Prior experience and demonstrable passion for delighting customers is a must to be aligned with our company mission. Your contribution will have an immediate impact on the success of the company.
We are looking for a content and creative maven to lead a cornerstone function of our Marketing & Brand Experience team. We're looking for someone who dreams big while measuring results! This preternaturally curious, ambitious, and passionate professional will report directly to our Director of Marketing & Brand Experience while working closely with peers managing growth marketing and customer experience.