Epicured is on a mission to create delicious food as medicine and, in just two years, we are already achieving amazing outcomes.
We are partnering with top-tier medical institutions, doctors, dietitians, and health influencers. Our 'food pharmacy' is a gourmet kitchen staffed by
Michelin-star chefs.
Are you as passionate about food & health as we are? Check out our exciting new job openings.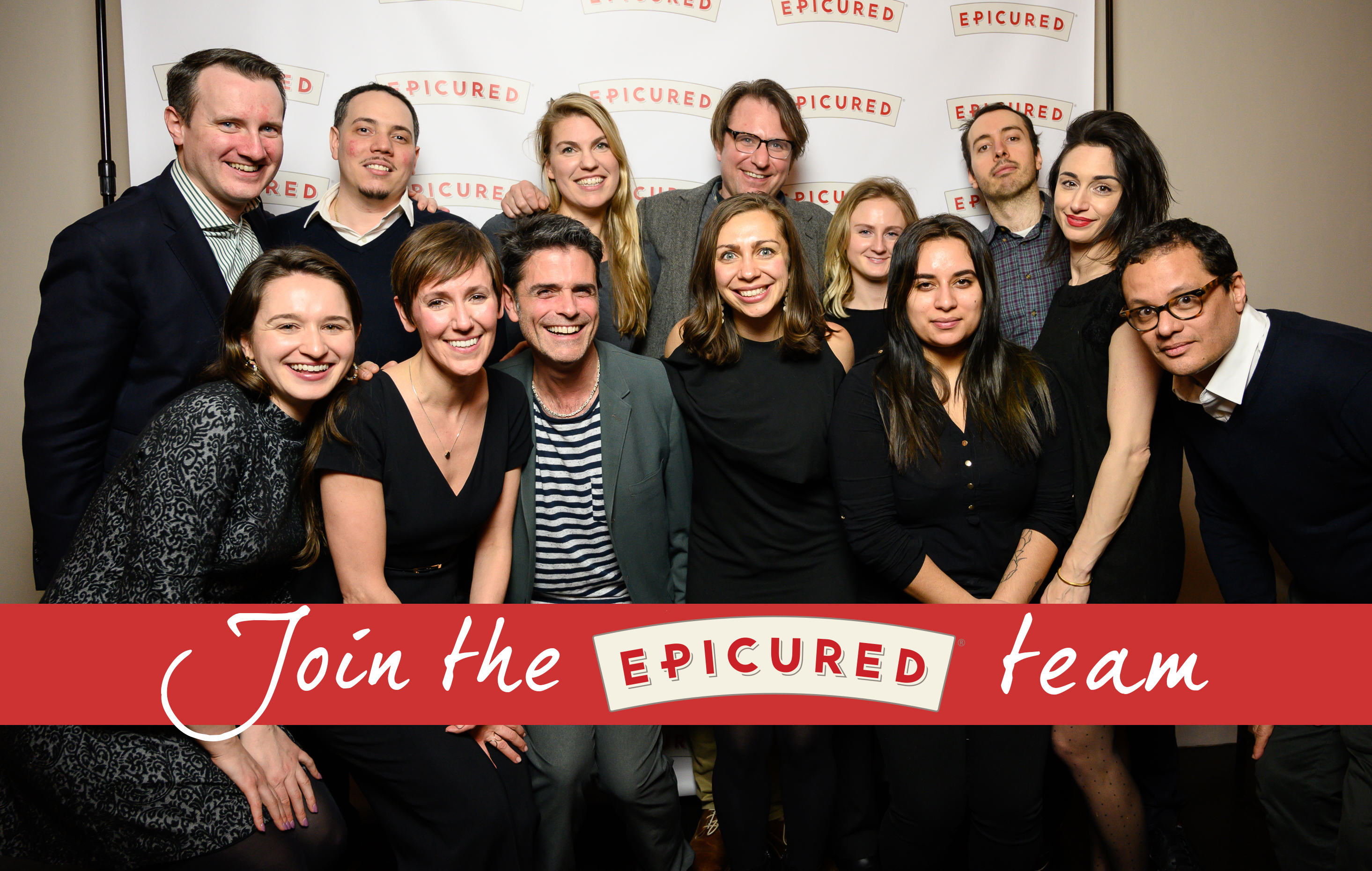 There are currently no open job opportunities. Please check back again soon.