Epicured is on a mission to create delicious food as medicine and, in just two years, we are already achieving amazing outcomes.
We are partnering with top-tier medical institutions, doctors, dietitians, and health influencers. Our 'food pharmacy' is a gourmet kitchen staffed by
Michelin-star chefs.
Are you as passionate about food & health as we are? Check out our exciting new job openings.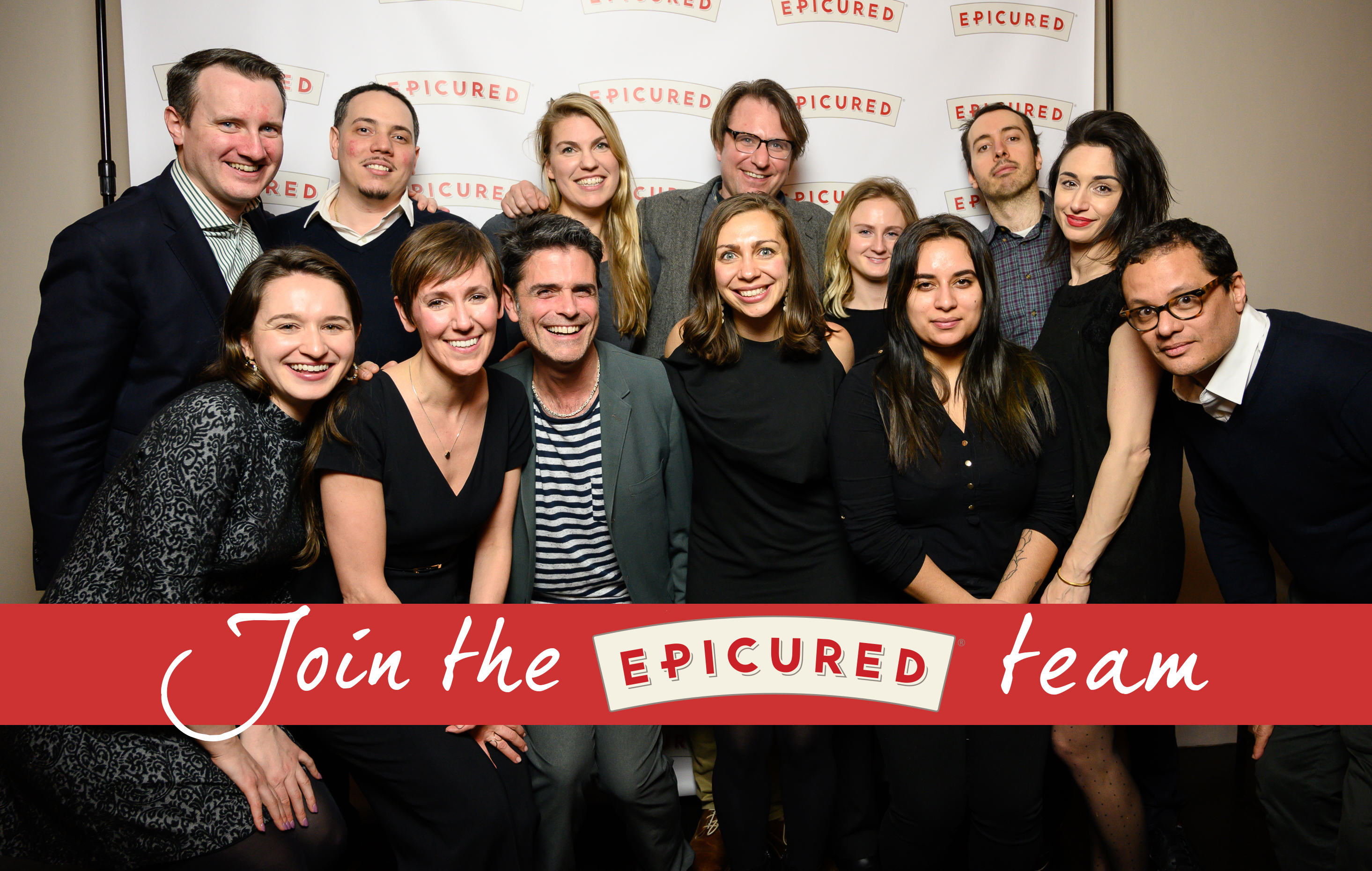 Finance & Operations Analyst
Full-time, based in our New York HQ
Epicured is looking for a Finance & Operations Analyst to join our Finance Team, reporting directly into our Director of Finance. This person will play a vital role in managing the company's day-to-day financial operations, helping to manage payables and receivables, our financial reconciliation process, and our fundraising efforts.
This role is ideal for a recent graduate interested in direct mentorship from our Director of Finance and CEO, who is looking to gain exposure to the inner-workings of a fast-paced, quickly-growing startup.
Growth Marketing Analyst
Full-time, based in our New York HQ
Epicured is looking for an organized, motivated, and data-driven individual to fill a position on our Marketing Team to help us scale fast. Reporting into our Growth Marketing Manager, this Analyst will support Epicured's paid ad program, playing a key role in creating and optimizing paid social and paid search campaigns. You will also gather and evaluate marketing and sales campaign performance data across all channels and organize the data into essential weekly and monthly reports.
Who We're Looking For:
1-2 years experience in digital marketing

Proficient in and excited about tools like Google Ads, Facebook Ads Manager, Google Analytics

Experience with marketing automation tools (such as HubSpot) is a plus

Proficient with Microsoft Office as well as G-Suite products

Strong communication skills

Very organized & detail oriented
Project Manager
Full-time, based in our New York HQ
Epicured is looking for a Project Manager to join our team. This highly-organized and detail-oriented individual will help to keep our technology roadmap on track by honing project management skills to ensure that our team is working smartly and efficiently.
Who We're Looking For:
Strong communication and leadership skills, capable of building consensus and alignment with diverse stakeholders from across the company.

Well organized with attention to detail and ability to carry out tasks independently.

Strong organizational skills and ability to multi-task with competing priorities.

Excellent numerical, analytical, and problem-solving skills.

Good knowledge and understanding of relevant IT applications.

Ability to focus and pay attention to details at all times.

Ability to work in a team as well as individually with little or no supervision.

2-5 years of relevant working experience in a project management setting.

Proficient or familiar with project management software such as, but not limited to, Jira, Confluence, Trello, and Monday or similar.