Epicured is on a mission to create delicious food as medicine and, in just two years, we are already achieving amazing outcomes.
We are partnering with top-tier medical institutions, doctors, dietitians, and health influencers. Our 'food pharmacy' is a gourmet kitchen staffed by
Michelin-star chefs.
Are you as passionate about food & health as we are? Check out our exciting new job openings.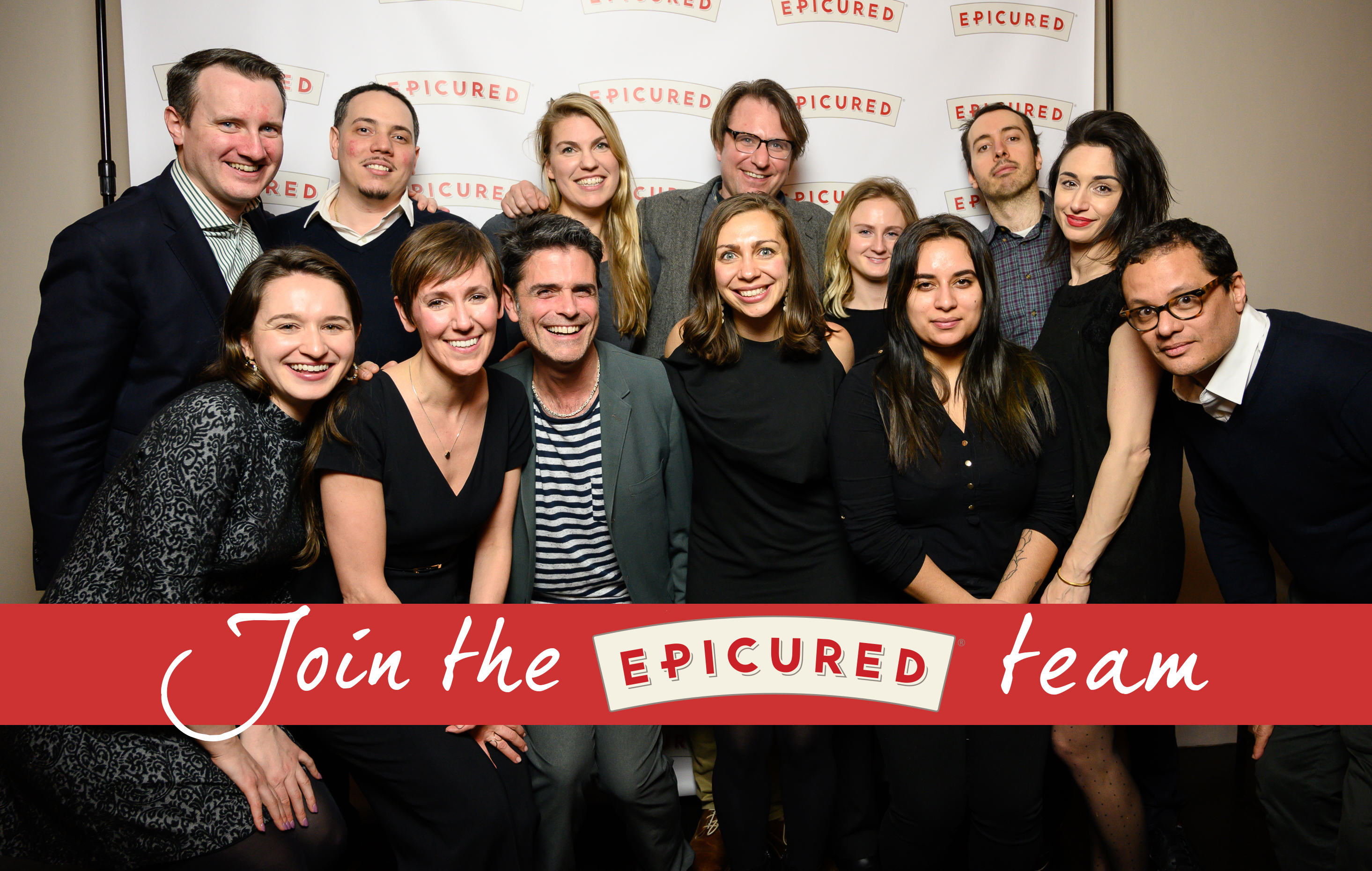 Director of Growth Marketing
Epicured is looking for a data-driven, organized, and customer-centric individual to scale our customer acquisition and revenue growth strategies across our channels. The ideal candidate will have a very strong quantitative skill set, deep technical understanding of mobile & web marketing, CRM, and marketing automation tools, along with experience developing and analyzing customer journeys.
Manager of Customer Experience
Full-time (Greater Johnson City Area, TN)
Epicured is looking for a Manager of Customer Experience to take the reins and make us a leader in customer experience. The right person will be a natural people leader, responsible for building a critically important team and improving operational efficiency. This person should be dynamic and goal-oriented, ready to challenge what we do, create structure, and inspire us to deliver increasingly exceptional customer experiences.
Growth Marketing Analyst
Epicured is looking for a data-driven, organized, and customer-centric individual to fill a full-time analyst position on our Marketing Team. Reporting into our VP of Growth Marketing, this analyst will lead Epicured's customer insights initiative, providing key customer analytics to major stakeholders as well as building and maintaining customer personas. The ideal candidate gets excited about organizing large data sets, deep-diving into various analytics tools, and solving problems using data.
People Operations Manager
Full-time (Glen Cove, NY)
Epicured is looking for an experienced People Operations professional to join the fast-growing team at our production facility in Glen Cove, NY. This person should be a strong Human Resources generalist, capable of navigating the unique challenges of operating within both a start-up and a live production environment.
Logistics Manager
Full-time (Glen Cove, NY)
Epicured is currently seeking a Logistics Manager to join the team full-time at our primary fulfillment center in Glen Cove, NY. This individual will oversee the day-to-day management of our logistics operations, including managing incoming and outgoing shipments, liaising with our courier network, and providing real-time troubleshooting to support fast solutions to problems.